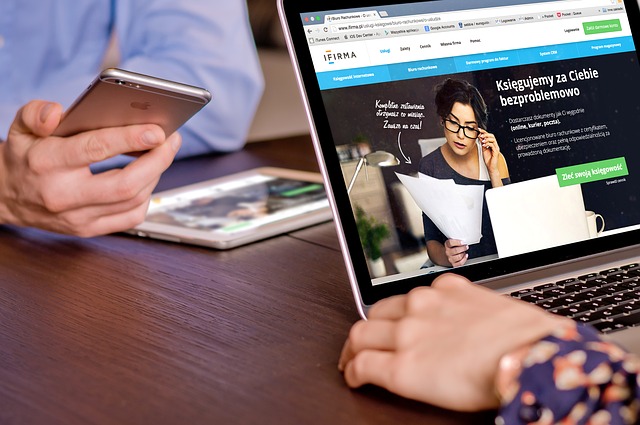 In this modernized world, most people have an internet access and turn to the web to search for the best quality service and affordable prices. "First impressions last" and we as products and service providers need to leave a lasting impression to build our business. For starters it is essential for a company to build their brand with attractive and eye catching website and all their marketing materials. Your marketing materials should be uniquely and beautifully designed.
What makes your company different from others? Does it create the kind of impression you want? Is it going to leave a lasting impression? Well, here are the examples of great and successful marketing materials:
Well-designed that communicate clear, precise and consistent messages;
Unique – build brand identity and a professional image;
Eye catcher – grab the attention of new prospects thereby creating a space for customer base growth; and
Promote the benefits and advantages of the products or services of your company
At DM Printing, we use state-of-the-art techniques and modern technology for us to be able to provide our customers the best products and services at very affordable prices. DM Printing's professionally trained and creative team assists clients with concepts, ideas, design and development to improve the look and impact of their printed projects.  Take advantage of our graphic designers who definitely have the capabilities and expertise to create the following:
Logo designs;
Identity packages;
Brochure designs;
Catalog layout;
Flyers; and
Stationery
We are here to help you grab the attention of your prospects and market. We are here to help you build a strong company brand. Your convenience, time, and budget are of utmost concern to us.